Debra McQuain (President/Owner)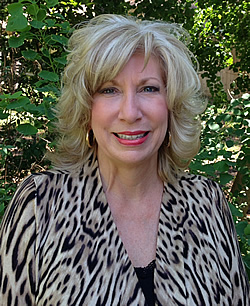 In 1992, Debra and her husband, Kevin, co-founded McQuain Agency Inc.  As the President of McQuain Agency Inc., Debra, has dedicated her life to making McQuain Agency Inc. stand out from the rest.  Debra and her staff are trained to provide their clients with a fast and easy turnaround on all of their clients bonding needs.
Debra has bonded many individuals and businesses in the State of Texas as well as throughout the US. and is known for her competitive rates and efficiency in helping her customers find the bond that fits their needs.
Lauren McQuain (Account Executive/Producer)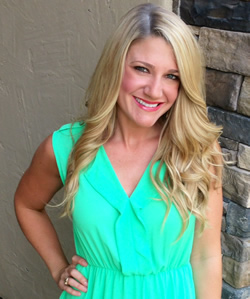 Lauren is a graduate from Sam Houston State University with a Bachelor's Degree in Family and Consumer Sciences.  After interning for the Woodlands Development Company at the Club at Carlton Woods, Lauren decided to change paths and pursue the world of Commercial Surety. Having two parents in the surety industry, Lauren was determined to walk in the same footsteps as her parents.  After receiving her Property and Casualty license in 2010, Lauren joined McQuain Agency, Inc. and has been a wonderful addition to our staff.